It's Time to Reimagine Engagement
In the future each consumer experience will be tailored to that person.  Choice® is a private-by-design web engagement solution that embeds inside your current mobile app to enable a new kind of navigation interface that adapts to each person in real-time.  This type of individualized guidance enables your enterprise to efficiently and profitably extend your current line of business to support multiple new lines of business within a trusted digital ecosystem of products, content, and services – where you and your customers control the data flow and sharing preferences.
Choice® is the UI for AI.  Choice® enables your AI to autonomously program your app's user interface to individualize navigation – presenting and connecting each person to exactly what they need in the moment. The result?  Increased relevance drives sustainable daily engagement, positive behavior changes, and delivers greater profit opportunities than today's siloed "app for that" approach.
Daily engagement drives sustainable growth.  By leveraging Choice® within your collaborative, data-driven, value ecosystems, your monetization opportunities can expand to shared transactional revenue, new service revenue, and engagement data analytics revenue from converged services. Continuous engagement & network insights (co-creation) can be leveraged to effectively inform new service and product offerings most likely to drive engagement and profitability.
Choice® is the UI for AI
Daily Engagement Requires a Real-Time Feedback Loop
Anticipate
(Obtain My Data)
Act
(Engage Daily and Earn)
Analyze
(My Contextual Date)
Adapt
(Monetize My Insights)
Engage Each Person within the Context of Their Life
Choice® enables your app to adapt to ME, rather than forcing ME to adapt to yet another app. Start with just your services, or cost-efficiently build a trust-based digital engagement ecosystem of limitless content and services
Choice® Transforms Consent into a Competitive Advantage
Choice® is a single mobile app that gives you access to a real-time, privacy based, individual engagement layer of the Web based on HTTP/HTML web standards. It incorporates the best of browser and app functionality by combining a privacy and distributed data consent framework (secure database with consumer controls), with an AI programmable navigation user interface. It individualizes and simplifies user navigation of borderless ecosystems – all within the context of each person.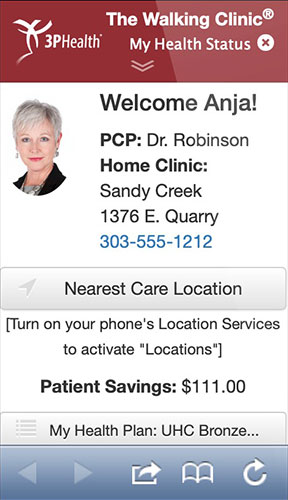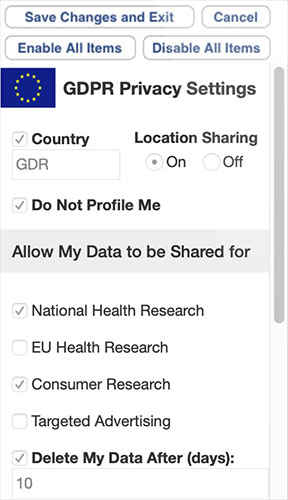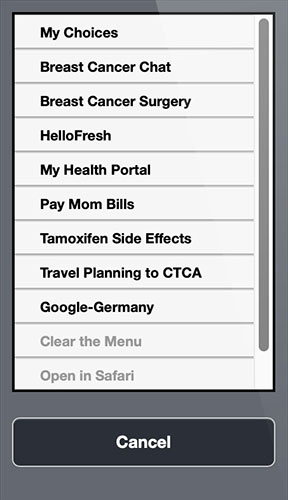 It's user-controlled privacy settings are ideal for regulated (or soon to be regulated) industries like ad-driven Web content and service providers, healthcare and financial services. Choice® allows organizations to engage each individual "in the moment" in a personal, two-way digital conversation built upon express consent and trust.
Choice® is the Interface for Every Face
Choice® enables you to reimagine what it's like to engage each person individually. AI can now engage me in an ethical manner delivering the relevant content, services and products that support my daily needs – all while respecting my privacy.